Does your child struggle with maths?

Or needs stretch, inspiration, tailored homeschooling?

Or you are an adult with Dyscalculia?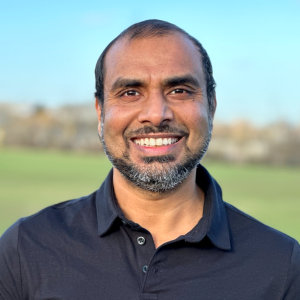 Gaining mathematical literacy is life changing. I truly believe that everyone can learn mathematics with the correct teaching and student effort. An investment in knowledge is the best investment you could ever make. As a full time tutor with 16 years experience (11 online), PhD in Mechanical Engineering and continous maths teacher training, I live and breathe teaching. Based in London, I have tutored in over 25 countries and relish meeting people from various cultures.
This short video shows how I tutor using a hands on, concrete approach.
More videos of my teaching available on the YouTube page below.